Hi, hello, and welcome to Way of Wander. A site about travel, adventure, and exploration of both the world and one's self.
Not all those who wander are lost - J. R. R. Tolkien
That's right, I'm quoting the author of The Lord of the Rings here. And if you're okay with that, then I think we'll get along just fine.
Seriously though, the first question I would be asking at this point if I was you, is why does this site even matter? And to answer that, let me first cover my relevant past within a single paragraph…
I've been traveling the world since October 2012. It wasn't easy to pursue this dream of mine, but it was a decision that has made my life so incredibly easier. I'm healthier. Braver. Went from a natural introvert to an occasional social butterfly. And while my past year wasn't completely filled with happiness, today, I couldn't be happier for living that past year. In fact, I'm feeling more fulfilled than ever. This is after quitting my job at height of my career as a software developer, and subsequently leaving the Silicon Valley startup world that I was quite comfortable with.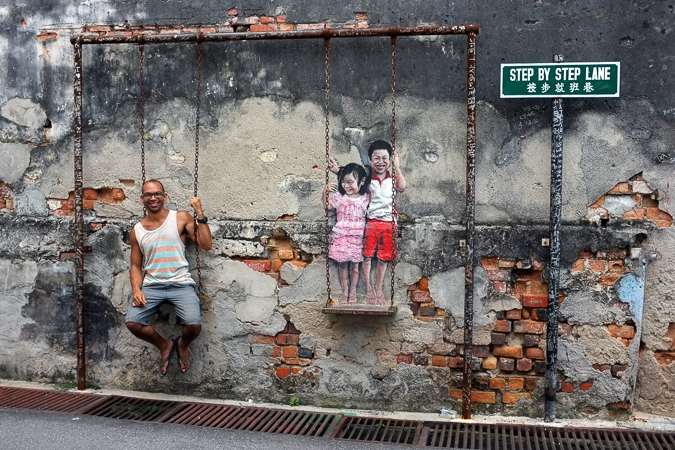 Penang, Malaysia, 2013
There is a wealth of so much more that I've gained from travel and just staying curious enough to keep wandering. In fact, the idea for Way of Wander came from my attempt to summarize my past 2 years of world travel into just two insights. A blog post that I worked on for 2 months before realizing it would be a huge injustice to create. As it was bound to be an article that would likely see less than 5,000 views, along with creating little more than a bit of spiritual excitement for the majority who read it. I feel that the telling of my experiences would serve better as a 100 stories, or just maybe… a book or two.
I won't get ahead of myself though.
But to give a few examples, Way of Wander is about how my life has changed through a Thailand meditation retreat, growing through my discomforts, and an unexpected pilgrimage while traveling in India.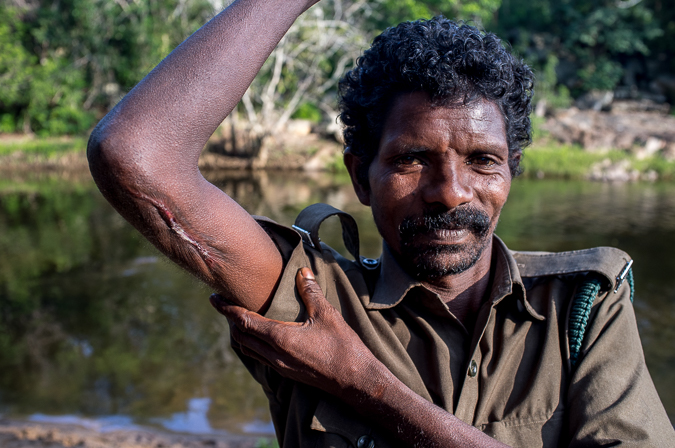 Munnar, India, 2013
It's also about giving back. I continue to find my way through the inspiration and guidance that I've taken from countless others. And so, Way of Wonder is my own approach to contributing to the betterment of others, which includes you. That's at least my hope and intention, which I do recognize as a big and challenging feat. But I do feel I have it in me to give it my all. And at the very least, I'll do so by staying authentic through my words to you.
Coming forth, a large part of what I'll write will be about self-growth through my perspective from travel, with some occasional dorky humor and a bit of my photography thrown in. There are also plans for a short e-book or two. And because I'll be discussing much about my experience from long-term travel, I will also share my tips on how to pursue such an abnormal but quite natural way of living. But even if travel isn't your thing, I intend to create several articles here that non-travelers can find value in.
So wander with me, why don't you?